selfmade
aerial object & installation of 8 meters high
Welcome in the three-dimensional world of Tinka Charmant & Simone Vale. Two aerialists that inspired each other to create futuristic circus experiences.

Experimenting with perception, lights, objects, movement and optical illusions.

These unique self-designed circus props are made by Tinka and are creating hypnotizing effects.

Do you want to stay updated about our show?

Please let us know how to reach you,
we would love to stay in contact with you.
Vasim Circus Space
Winselingseweg 41
6541AH Nijmegen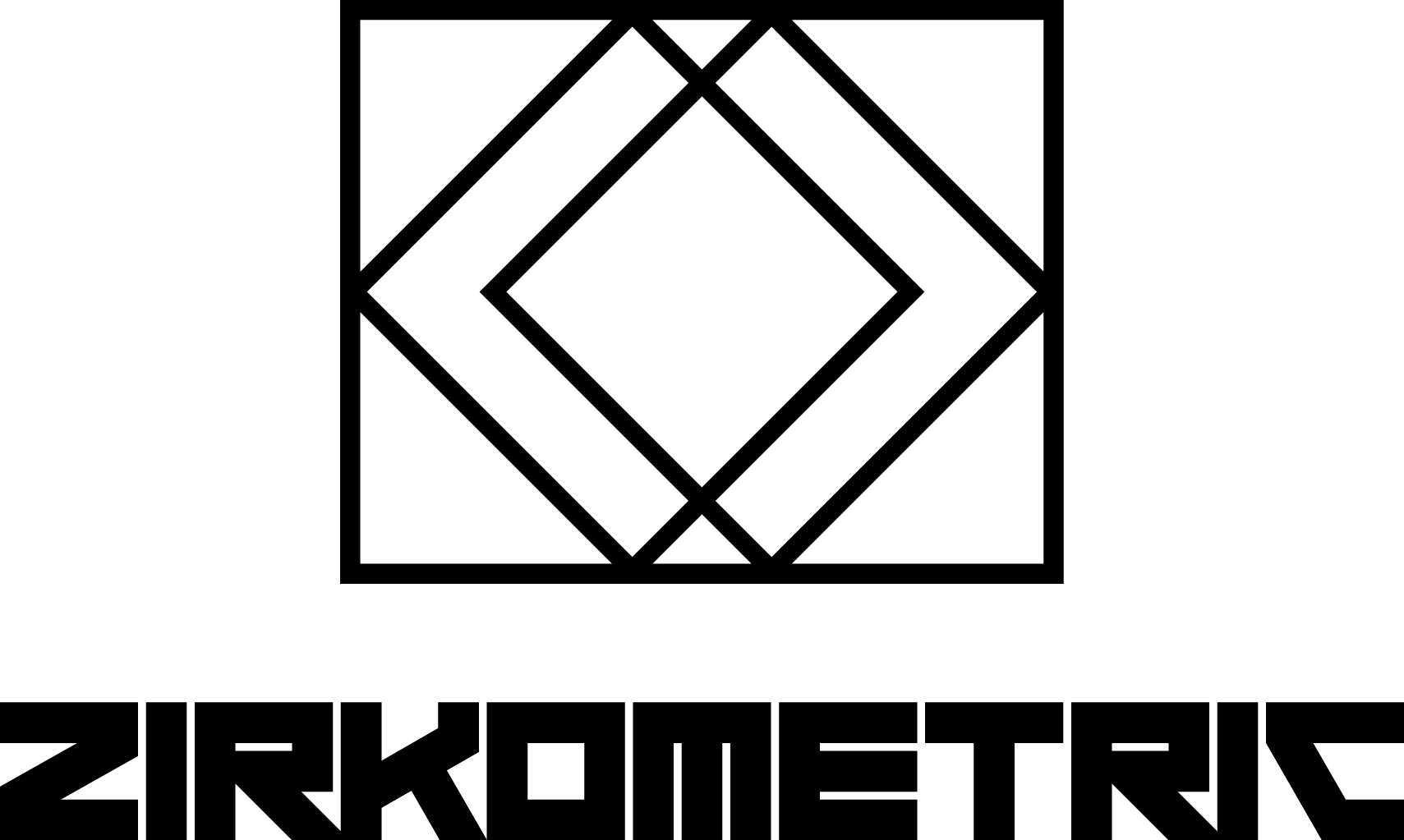 Copyright © 2020 Zirkometric